Performance
New SuperResults from athletes enrolled in the Go Scholarship program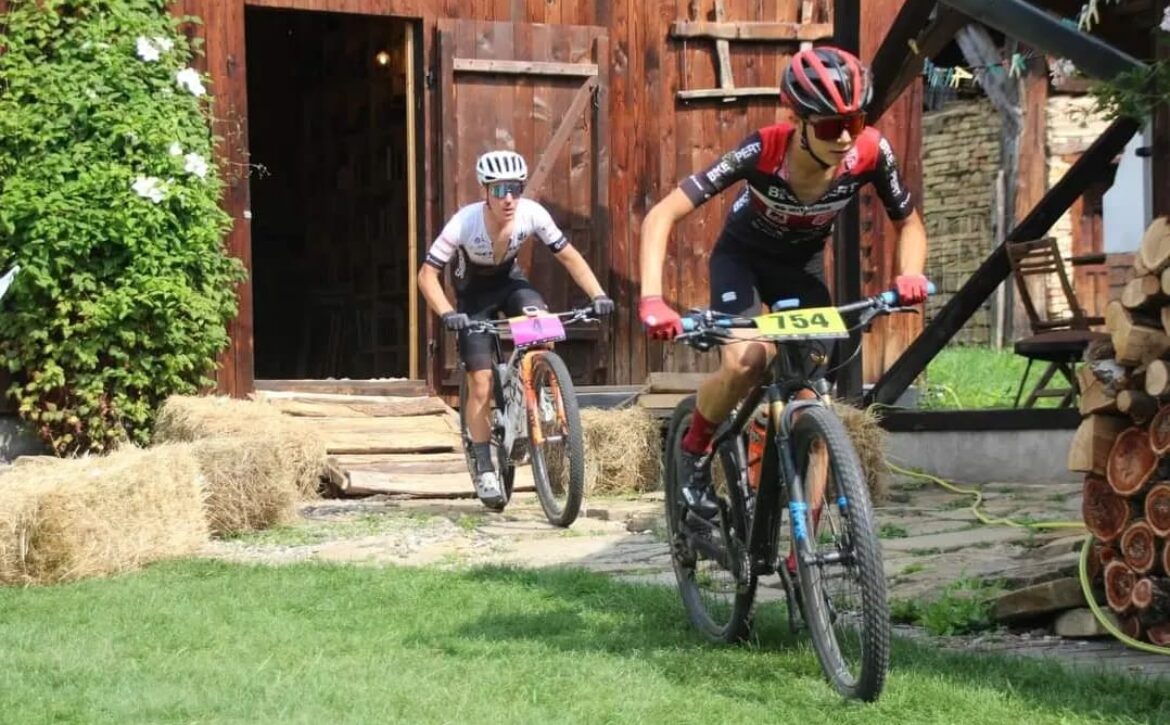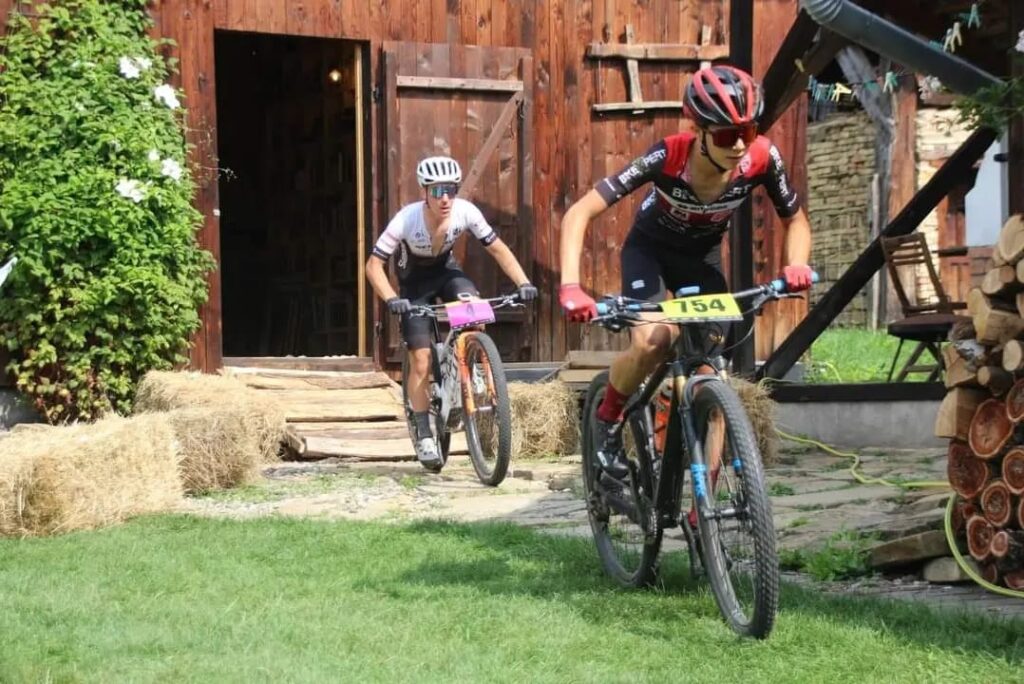 The Go Scholarship athletes achieved a double success in the competitions held last week.
Boxer Edwin Petrea achieved a lightning victory in the Fight Night gala in Hungary. The fighter enrolled in the Go Scholarship program fought in the main event of the gala against the Hungarian champion. Although age and weight were at the disadvantage of our countryman, Edwin brought the audience to their feet after a knockout K.O obtained in just 35 seconds.
The typhoon of hooks and kicks proved fatal for the Hungarian athlete, with Edwin picking up yet another Main Card KO victory.
The win in Hungary was a step forward for Edwin, and his intense training and ring experience will be his biggest assets at this week's World Championship.
The second surprise of the week came from the cyclist Alex Ilie. After the success at Triada MTB Păltiniș XCO last week, Alex achieved a new success at Transilvania Bike Trails. The young cyclist ranked first in the overall ranking after the average lap of 43km.
The streak of victories remains unbroken for the two athletes, and the successes of this final competitive season are the best training for future challenges. We wish them success in the upcoming competitions and keep our fingers crossed for a place on the podium.