Education
Education and chess make a perfect team in the Step-by-Step project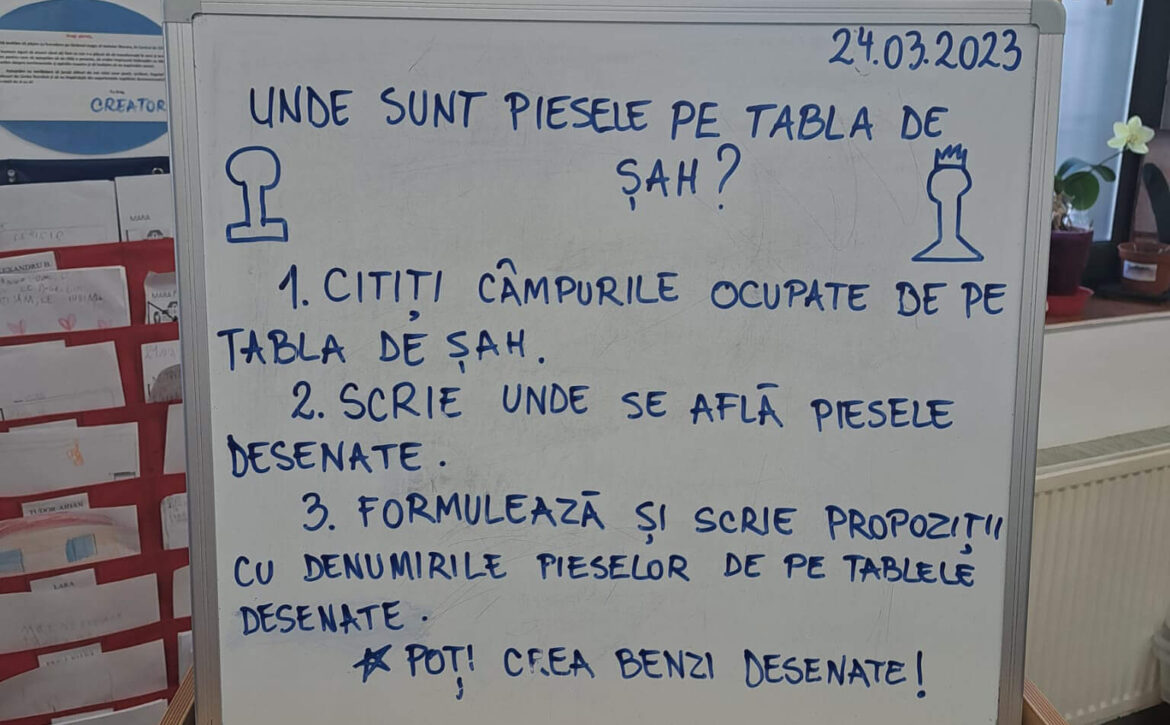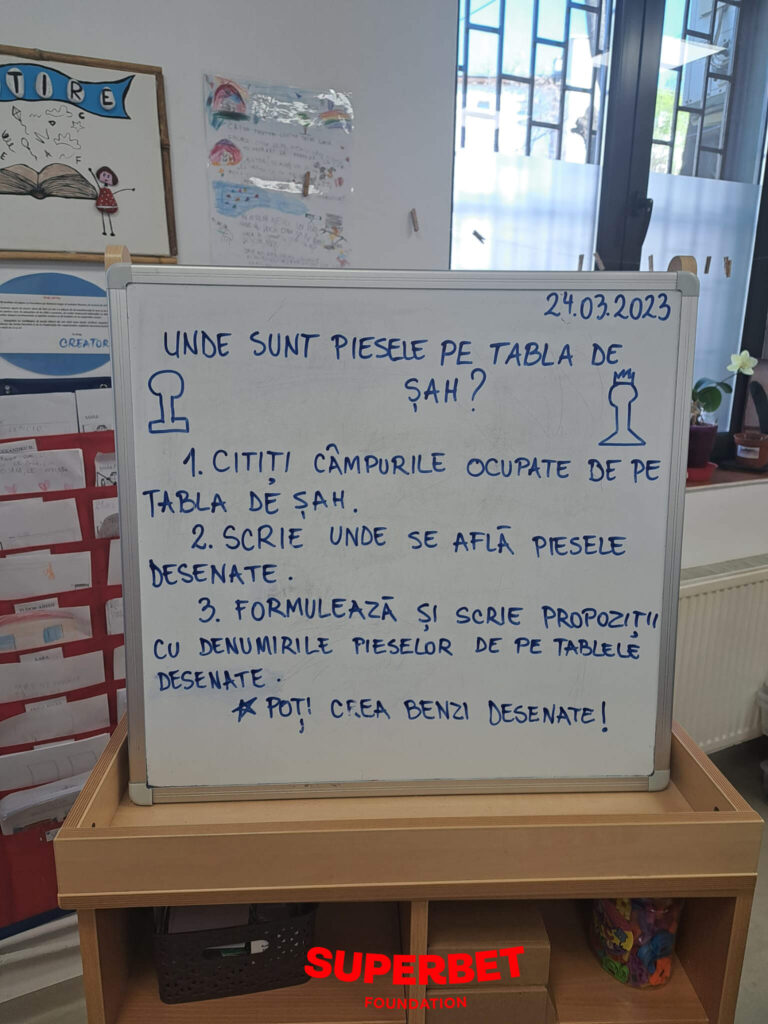 Funded by the Superbet Foundation and realized with the support of the Step-by-Step Association and the Kasparov Foundation, the Step-by-step project aims to integrate chess into the school curriculum of Romanian students.
Today, the Superbet Foundation team visited the little students in one of the schools in the capital. The chess-themed game and exercises that the teachers prepared for the students in the class awakened them with overflowing enthusiasm and joy.
At the beginning of the class, each student chose the subject they want to deepen through chess, and depending on their choices, the teachers provided them with a series of interactive games and exercises.
In a single hour, our team went through a carousel of information, from the biggest secrets of mathematics to the "detective" game where we had to discover new words together.
With the help of the SuperGambit boards, but also of the teaching staff, we managed to attract the attention of children of all ages and instill in them the passion and attraction towards the mind sport.
Currently, the Step-by-Step program is carried out in 22 educational institutions benefiting more than 2850 students from all over the country. We want the Step-by-Step project initiated by our partners to expand to as many schools as possible in the country and to give all students the opportunity to discover the secrets of chess.