Education
Supporting access to education through the Roma Education Fund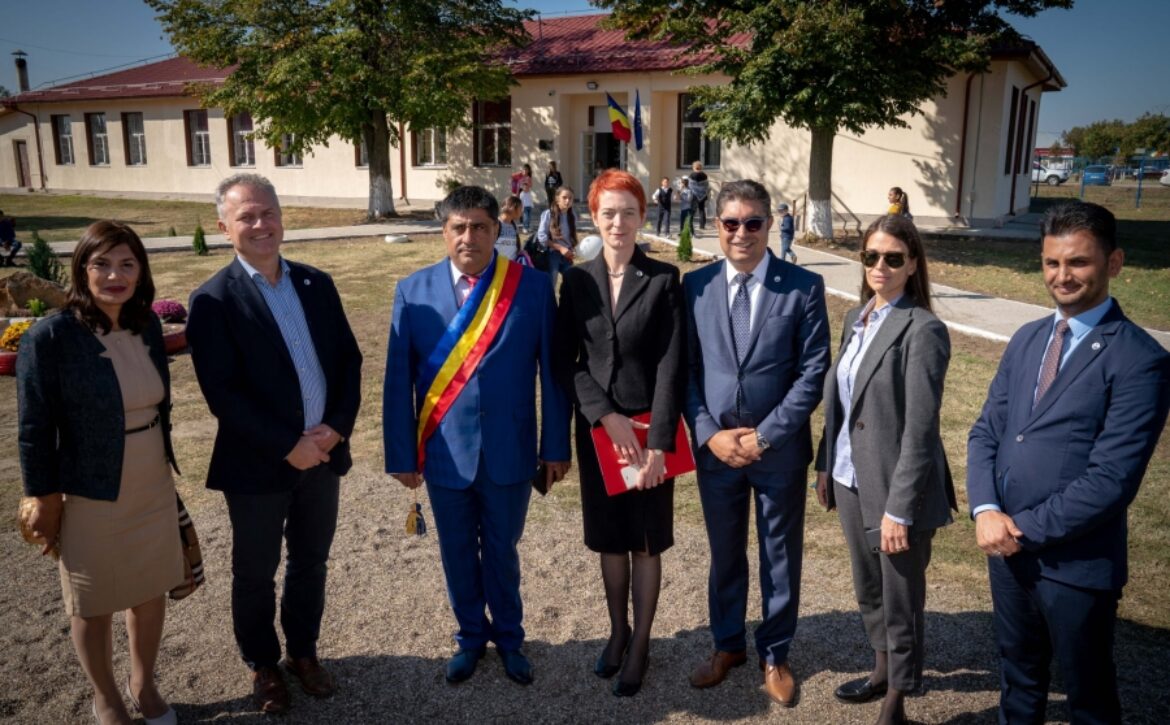 On the occasion of 10 years of activity of the  Roma Education Fund Romania Foundation, the Superbet Foundation, through its president, Mrs. Augusta Dragic and through its vice-president, Mr. Gabriel Petrescu, participated in the jubilee event that was organized at Secondary School no. 1 from Galbinaşi, Călăraşi county.
The event was marked by the visit of President Klaus Iohannis who  visited the school and kindergarten in Gălbinași  where the Roma Education Fund has run educational programs for Roma children throughout its ten years of activity.
On this occasion, the Superbet Foundation awarded a grant worth 2,500 euros to support the activities carried out by REF within this community, thus showing the Foundation's concern for promoting and supporting access to education, removing prejudices and social integration.