Community
Superbet Foundation helps Bagdasar Hospital in the fight against Covid-19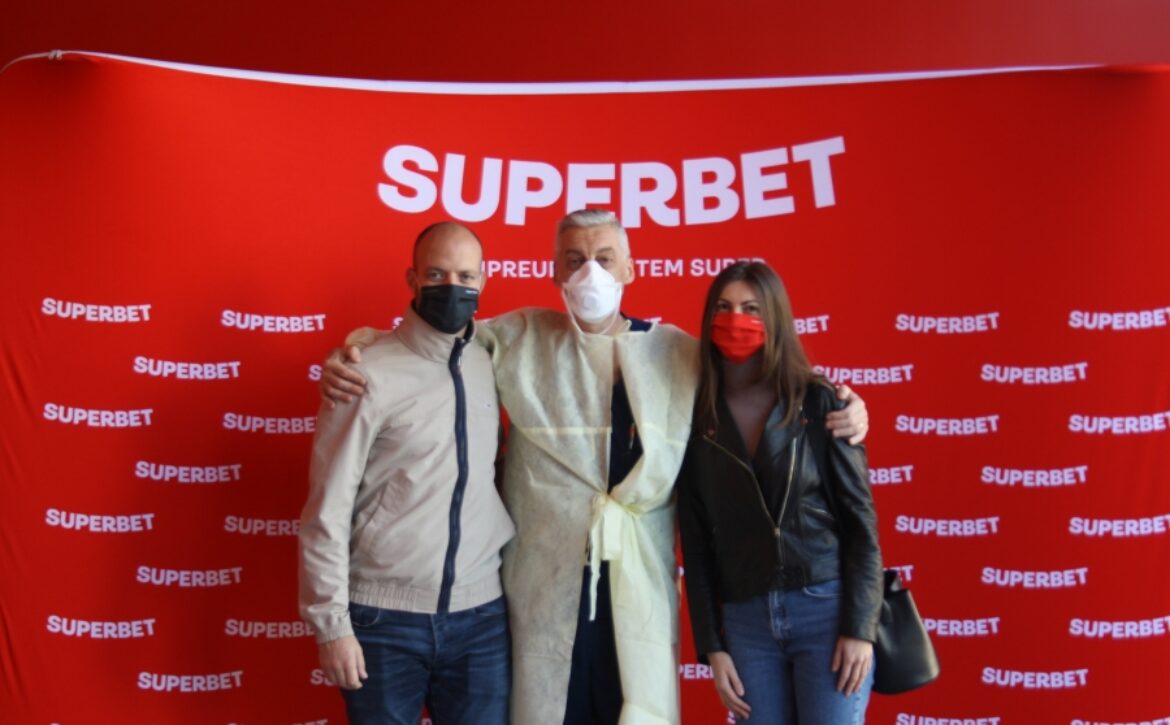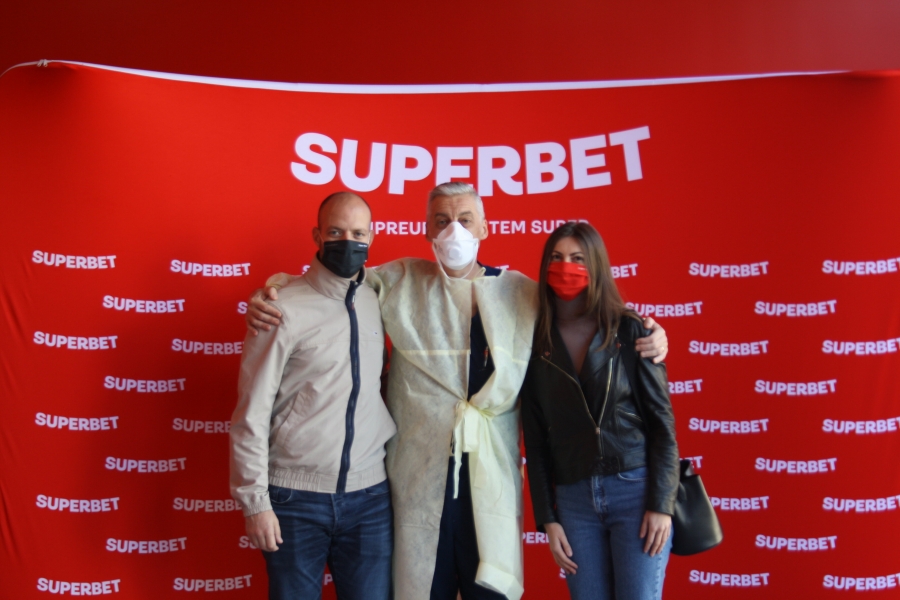 Covid 19 has sounded the alarm for each of us, but unfortunately, the fight against this relentless disease has become increasingly difficult for the health system and for the heroes in hospitals, on the front line.
October 2021 – Bagdasar Arseni Hospital was facing a major problem, a failure of two of the oxygen machines that the hospital has. Patients' lives were at stake.
The Superbet Foundation takes a stand: it immediately equips the hospital with two more oxygen concentrators, absolutely necessary devices for patients admitted to the ATI. Borderline situations require quick solutions.
In high-risk situations, we are aware that our involvement can make a difference, and the fight against Covid-19 has motivated us to be more united in saving patients seriously affected by this virus.
Doctors have the first merit in saving patients, but their efforts must be complemented by specialized equipment and financial resources. This is where we decided to intervene, and the endowment of the Bagdasar-Arseni Hospital is just another step in what it means to involve the Superbet Foundation in the anti-Covid fight, after the actions taken starting from spring 2020.
Until the end of November 2021, the Superbet Foundation will donate to several hospitals, some of the most necessary medical equipment – oxygen concentrators, to help the Romanian health system overcome the consequences of the Covid-19 virus.
We are aware that only together we can save lives. Together we will get through this pandemic. The doctors do their duty with abundance (and we thank them for their superhuman efforts to save others). The Superbet Foundation is with them.
 What can you do? Get vaccinated and take all the protective measures you need!