Community
The Superbet Foundation finances the "Community Grandparents" project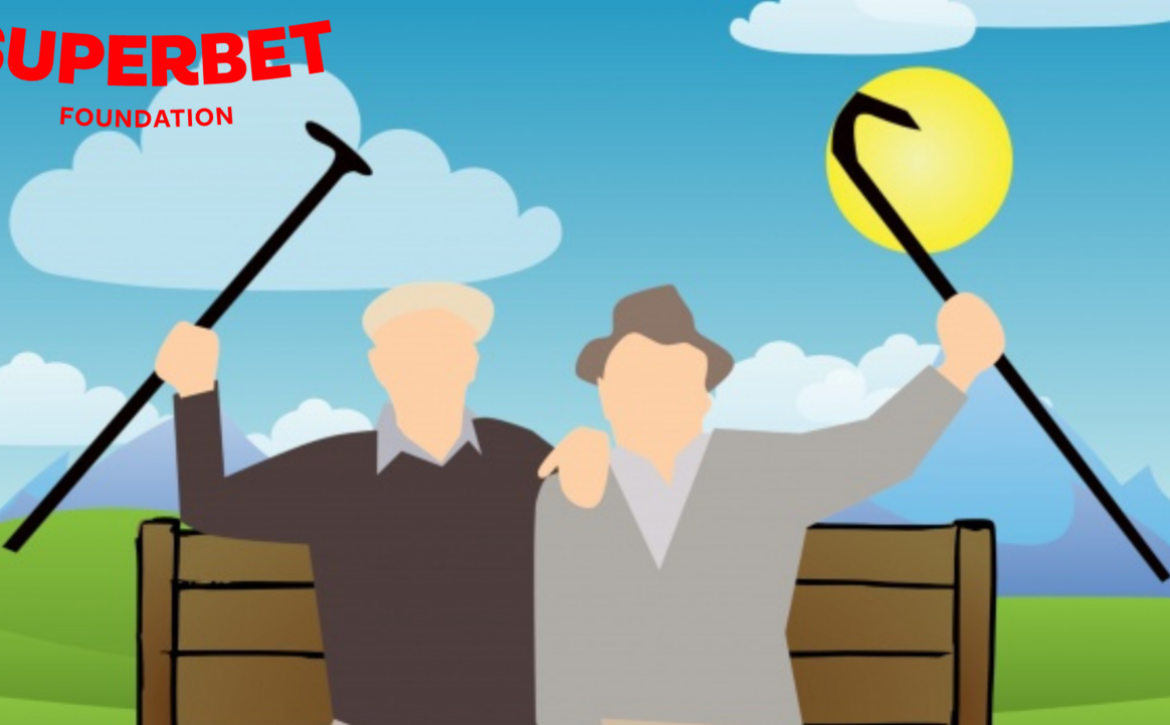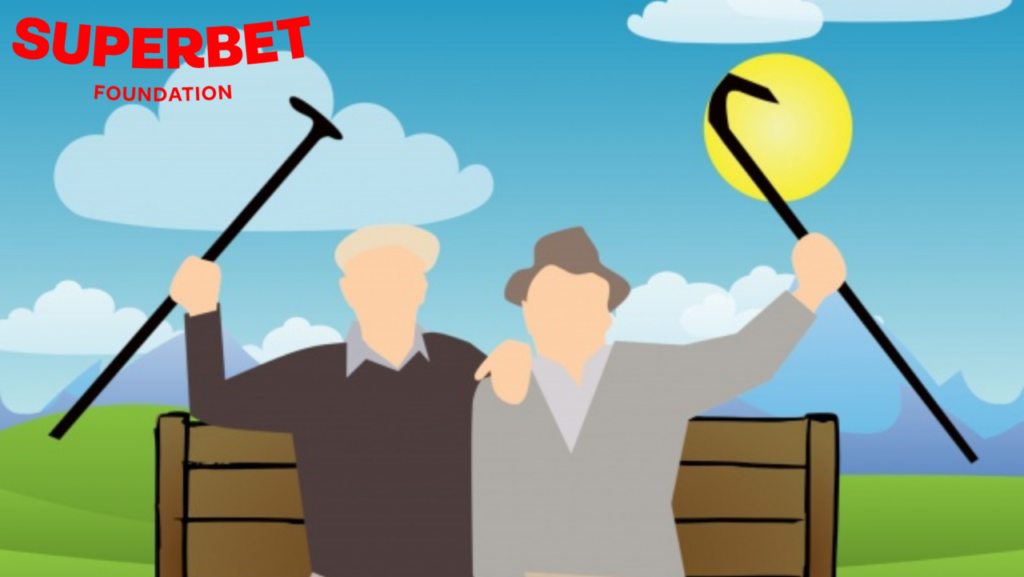 "Whoever doesn't have old people, should buy them" says an old proverb from the people. We prefer to take care of our own, which is why we chose to finance the "Community Grandparents" project initiated by the Caritas Association in partnership with Aunt Paula.
The elderly represent a people's source of wisdom, and the Superbet Foundation considers their care and support to be a priority in order to pass on their teachings to posterity.  
Unfortunately, many are in difficult situations both financially and medically, but with Auntie Paula's help and our support, they can enjoy their old age comfortably.
With a total support of 42,000 lei, the Superbet Foundation joined this project out of the desire to ease the burdens of old age for many of the elderly left without support. Often, the elderly are left to their own devices, forced to carry all the burdens placed on their shoulders behind them with the passage of time. For this reason, many cannot talk about their situation with a smile on their face, but a little kindness and help from us can radically change their lives.
Periodically, Aunt Paula crosses the threshold of the elderly to help them both with household chores and to offer them moral and religious advice.
Maintaining a spiritual and social balance remains an important aspect for the elderly, this being the main goal of the project.
We want to build a better world for the elderly everywhere, and the involvement of the Superbet Foundation is only a first step towards helping the elderly in need. For sure, the burdens of age will not stop appearing, but our help can turn them into simple aspects that can be easily overcome.